Classes
Judali Yoga are currently offering fortnightly garden yoga classes held outdoors, and weekly online yoga classes held via Zoom.
There are three separate one-hour outdoor yoga classes to choose from; with an hour afterwards to enjoy the garden in the open air.
SATURDAYS from 4th July
10am - 11am/12noon
1pm - 2pm/3pm
4pm - 5pm/6pm
Under the current Government restrictions the garden yoga classes involve a maximum of 6 participants maintaining a distance of 2 metres between them.
Prior booking is essential.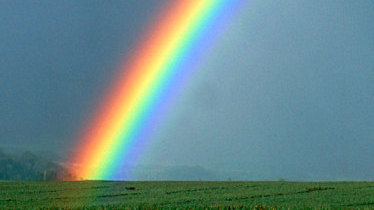 The four weekly online classes are for participants who have previously practised yoga with Judali Yoga in person.
If you, or someone you know, is new to Judali Yoga and would like to join the online classes, please contact us to arrange attending one of the garden yoga classes with us first.
TUESDAY Mornings Online
9:30am for a 10am - 11am  
general morning class.
TUESDAY Afternoons Online
4pm for a 4:30pm - 5:30pm  
more vigorous afternoon class.
THURSDAY Mornings Online
9:30am for a 10am - 11am  
gentle morning class using props (chairs, etc).
THURSDAY Evenings Online
8pm for a 8:30pm - 9:30pm
pranayama (breath work), relaxation (rest), and meditation (relaxed awareness) class.
For more info contact us.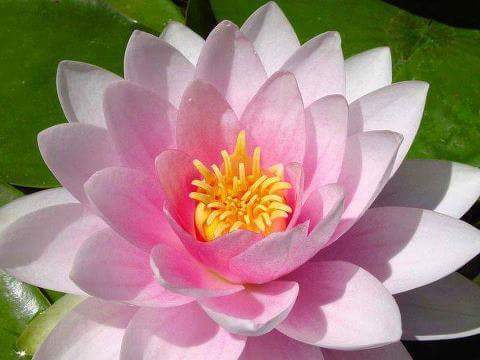 Enjoy Judali Yoga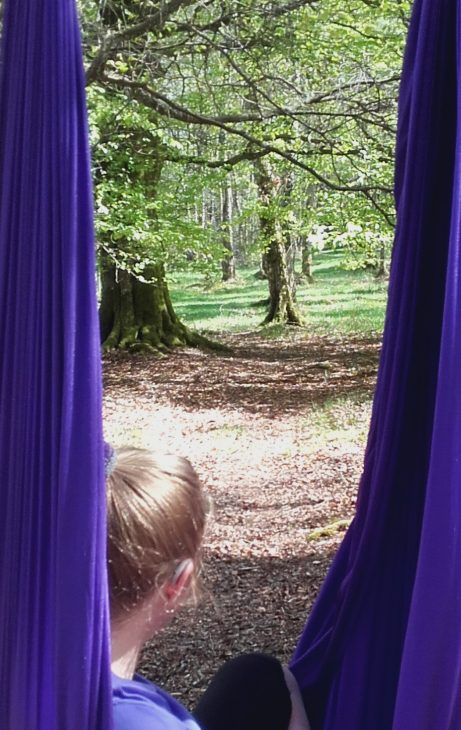 "One day I sat in the woods, which I found to be stunningly different than walking 'through' the woods.
And in the sitting, the woods jumped to life with a spirited activity that I had scarcely ever seen or known to exist.
And as I sat there turning this way and that in order to draw it all in, I thought that it was not the woods coming alive.
Rather, it was me coming to a halt."
Craig D. Lounsbrough
Click on the lotus flower image below to download and listen to a free YOGA NIDRA guided relaxation.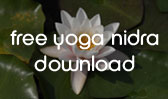 Caution: Listening to this download will relax you.
It should not be played in any situation that requires you to be alert, such as driving a vehicle, or operating machinery.
Click below to see a gentle GOOD MORNING SEQUENCE.
A simple series of stretches to start the day, with your awareness focussed on your breath.
Caution: Feet are parallel, knees are slightly bent not locked, spine remains straight. Move gently with the rhythm of your breath.
Repeat 3 - 5 times to begin with. Stop and rest when you need to.
Be good to yourself
Be kind to yourself
Be happy