Day Retreats
'Inhale'
Saturday 18th April
10am - 4pm
at Ingram Village Hall, NE66 4LU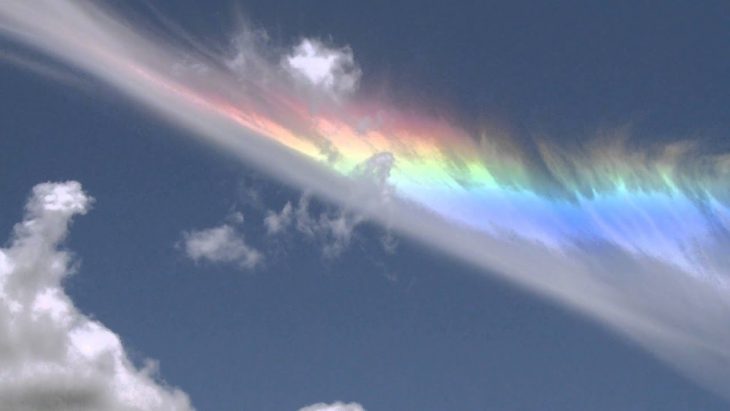 Grab your hammock for this wonderful day of aerial yoga - Judali Yoga style!
We'll spend our morning aerial yoga practice challenging and inspiring ourselves to fully embrace the joys of spring.
Then, after a pot-luck shared lunch and a breath of fresh air we'll be developing our capacity to rest and receive all the benefits of our afternoon restorative aerial yoga practice.
Invest in yourself.
Pre-payment of £75 includes all sessions and equipment.
Places are limited. Don't delay.
Contact us now to book your flight.
"If you want to fly, you have to give up the things that weigh you down."
Toni Morrison
Enjoy Judali Yoga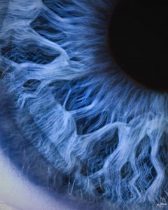 "I slept and I dreamed that life is all joy. I woke and I saw that life is all service. I served and I saw that service is joy."
Kahlil Gibran
Click on the lotus flower image below to download and listen to a free YOGA NIDRA guided relaxation.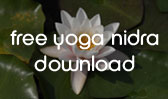 Caution: Listening to this download will relax you.
It should not be played in any situation that requires you to be alert, such as driving a vehicle, or operating machinery.
Click below to see a gentle GOOD MORNING SEQUENCE.
A simple series of stretches to start the day, with your awareness focussed on your breath.
Caution: Feet are parallel, knees are slightly bent not locked, spine remains straight. Move gently with the rhythm of your breath.
Repeat 3 - 5 times to begin with. Stop and rest when you need to.
Be good to yourself
Be kind to yourself
Be happy