Mantra
Mantra is the repetition of a syllable, word or group of words to induce a meditative state. Mantra (repetitive chanting) and kirtan (mantra sung as call and response) are both excellent practices suitable for all ages and abilities. It can be done silently by repeating the mantra internally, or spoken or sung repeatedly with intention [ajapa japa]; either on your own or in a group.
Fundamentally, at the quantum level, everything is made up of vibration. Through the practice of yoga and mantra we not only strengthen our own vibrations, deepening our understanding of ourselves, but strengthen our harmonious connections to other people, places and situations.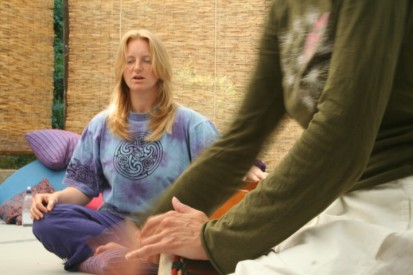 Judali Yoga encourage you to find a way of chanting that is most appropriate for you. You can chant mantra now, or order a mantra CD to help you. Many of the benefits of mantra chanting can be experienced by just listening to others. But for best results chant! Then rest and notice how you feel.
Come to one of our mantra evenings and gently recharge your batteries with a soothing mixture of chanting - sometimes accompanied by the harmonium, drum or other instruments - and gentle breath work and relaxation, with plenty of breaks for refreshment and chat at these very informal gatherings.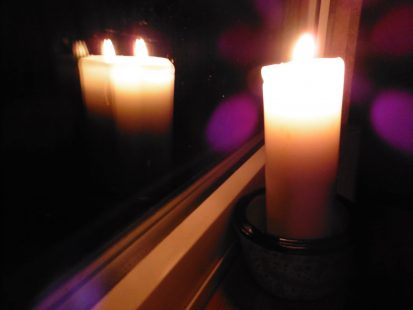 Enjoy Judali Yoga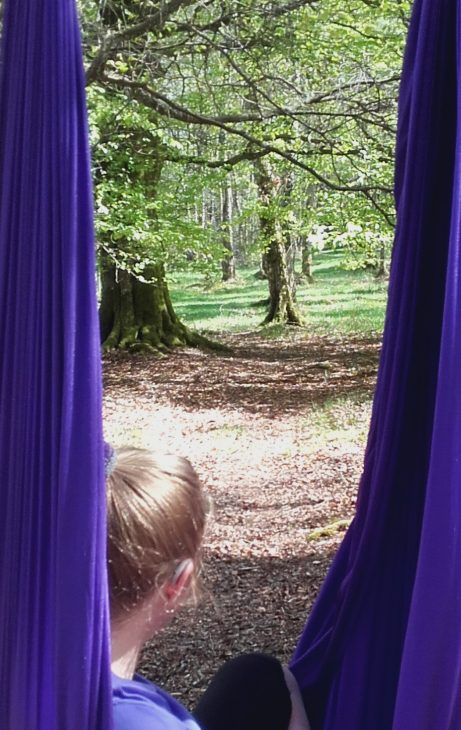 "One day I sat in the woods, which I found to be stunningly different than walking 'through' the woods.
And in the sitting, the woods jumped to life with a spirited activity that I had scarcely ever seen or known to exist.
And as I sat there turning this way and that in order to draw it all in, I thought that it was not the woods coming alive.
Rather, it was me coming to a halt."
Craig D. Lounsbrough
Click on the lotus flower image below to download and listen to a free YOGA NIDRA guided relaxation.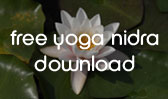 Caution: Listening to this download will relax you.
It should not be played in any situation that requires you to be alert, such as driving a vehicle, or operating machinery.
Click below to see a gentle GOOD MORNING SEQUENCE.
A simple series of stretches to start the day, with your awareness focussed on your breath.
Caution: Feet are parallel, knees are slightly bent not locked, spine remains straight. Move gently with the rhythm of your breath.
Repeat 3 - 5 times to begin with. Stop and rest when you need to.
Be good to yourself
Be kind to yourself
Be happy