Hatha Yoga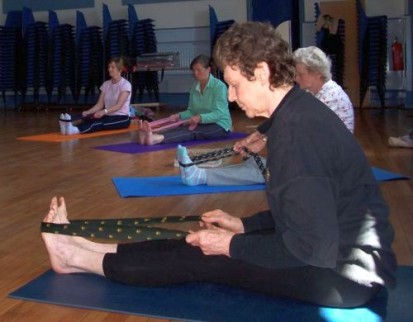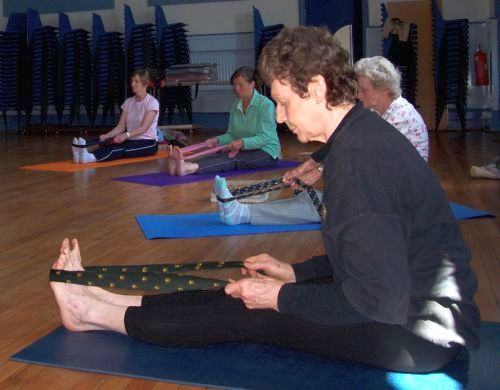 "There is no end point in yoga, no perfect posture.
All practice is good."
Leigh Marchant
A warm welcome awaits you – whatever your age, ability, ethnicity, faith, gender or orientation – at Judali Yoga's small, friendly hatha yoga classes.
Weekly Judali Yoga classes in Rothbury
Weekly Judali Yoga classes in Tarset
Weekly Judali Yoga classes in Harbottle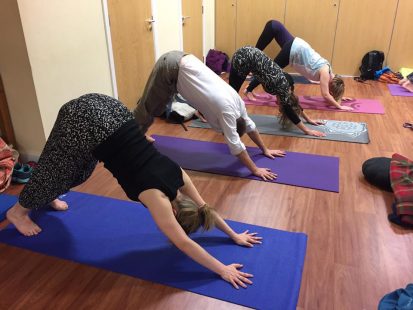 "It is only possible to find the qualities that are essential to asana if we recognise our own starting point and learn to accept it."

T.K.V. Desikachar
Enjoy Judali Yoga
"Let every dawn of the morning be to you as the beginning of life. And let every setting of the sun be to you as its close. Then let everyone of these short lives leave its sure record of some kindly thing done for others; some good strength of knowledge gained for yourself."
John Ruskin
Om Gan Ganapataye Namaha A mantra for new beginnings and the removal of obstacles.
Click on the lotus flower image below to download and listen to a free YOGA NIDRA guided relaxation.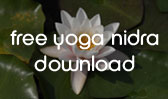 Caution: Listening to this download will relax you.
It should not be played in any situation that requires you to be alert, such as driving a vehicle, or operating machinery.
Click below to see a gentle GOOD MORNING SEQUENCE.
A simple series of stretches to start the day, with your awareness focussed on your breath.
Caution: Feet are parallel, knees are slightly bent not locked, spine remains straight. Move gently with the rhythm of your breath.
Repeat 3 – 5 times to begin with. Stop and rest when you need to.
Be good to yourself.
Be kind to yourself.
Be happy.