Aerial Yoga in Ingram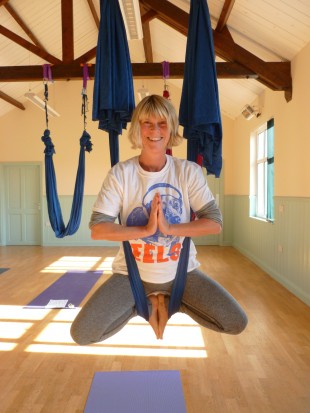 Judali Aerial Yoga love Ingram's beautiful Village Hall in rural Berwickshire, Northumberland NE66 4LU. It's the perfect venue for private aerial yoga sessions for groups and parties.
The light airy hall has underfloor heating, a fully fitted kitchen and toilets and all facilities are accessible throughout. There is holiday accommodation across the road and a local riverside cafe at the end of the lane within a beautiful landscape offering great local walks and panoramic views.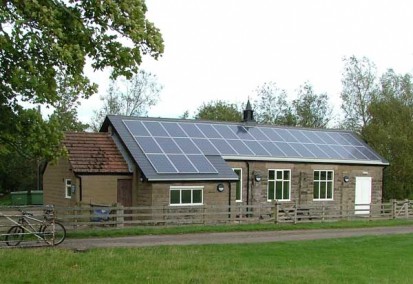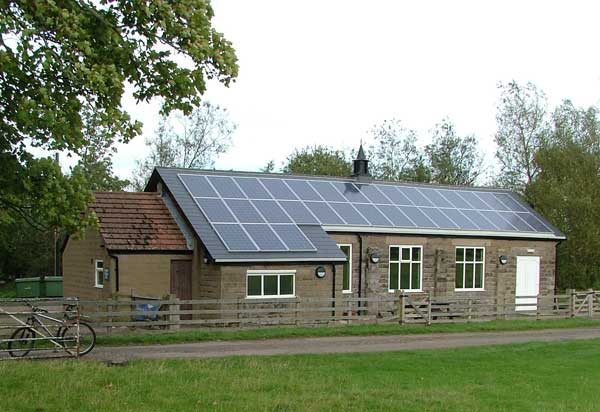 Situated just 2 miles from the A697, in the stunning Breamish valley within Northumberland National Park. Access to the hall is through the main door on the left at the front of the building.
Book as a group and enjoy full-body workout sessions with deep relaxation or choose more restful floor-based restorative sessions to suit the needs and abilities of your group.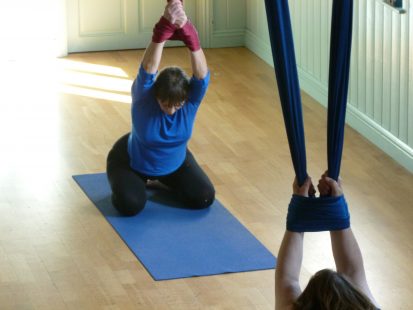 The aerial yoga sessions combine traditional hatha yoga practice and aerial skills techniques for an exciting and challenging aerial yoga experience.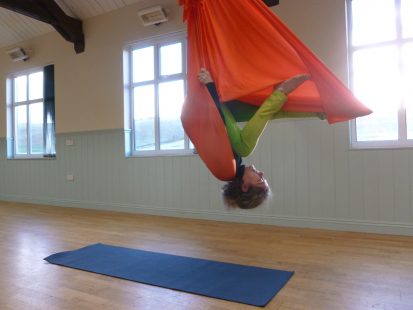 Why not book a full day of fun with Judali Yoga in the Ingram Valley!
Enjoy a 2 hour aerial yoga session of your choice with the option of an additional mantra chanting session and/or a walk in the afternoon. Walking options range from a short accessible stroll along the Breamish riverbank, or a more challenging walk around the hill-fort trail with fantastic panoramic views of the Cheviot Hills. Delicious refreshments and snacks are available from the cafe, or bring your own picnic for a great day out in Ingram.
Contact us to book your Judali Aerial Yoga party at Ingram Village Hall at a time and date that suits you.
Enjoy Judali Yoga
"Let every dawn of the morning be to you as the beginning of life. And let every setting of the sun be to you as its close. Then let everyone of these short lives leave its sure record of some kindly thing done for others; some good strength of knowledge gained for yourself."
John Ruskin
Om Gan Ganapataye Namaha A mantra for new beginnings and the removal of obstacles.
Click on the lotus flower image below to download and listen to a free YOGA NIDRA guided relaxation.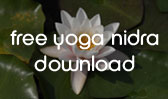 Caution: Listening to this download will relax you.
It should not be played in any situation that requires you to be alert, such as driving a vehicle, or operating machinery.
Click below to see a gentle GOOD MORNING SEQUENCE.
A simple series of stretches to start the day, with your awareness focussed on your breath.
Caution: Feet are parallel, knees are slightly bent not locked, spine remains straight. Move gently with the rhythm of your breath.
Repeat 3 – 5 times to begin with. Stop and rest when you need to.
Be good to yourself.
Be kind to yourself.
Be happy.