Aerial Yoga in Ingram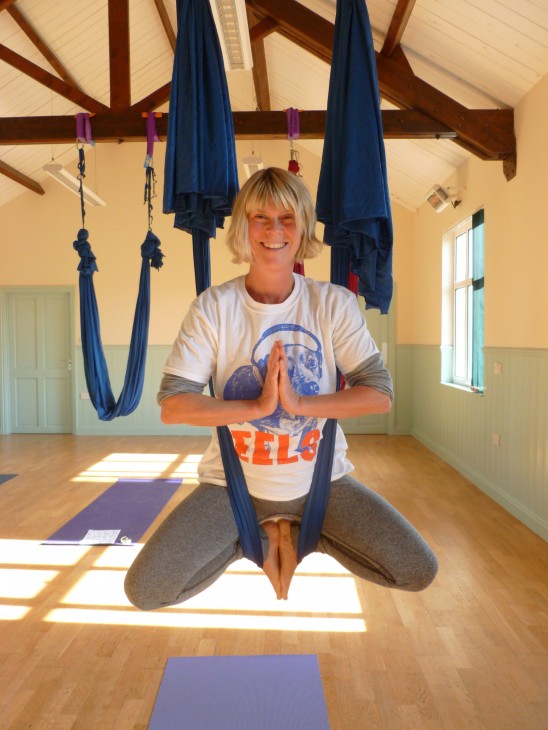 Every month from 2pm – 4pm 
Judali Aerial Yoga Sunday Sessions
in Ingram's beautiful Village Hall 
in rural Northumberland NE66 4LU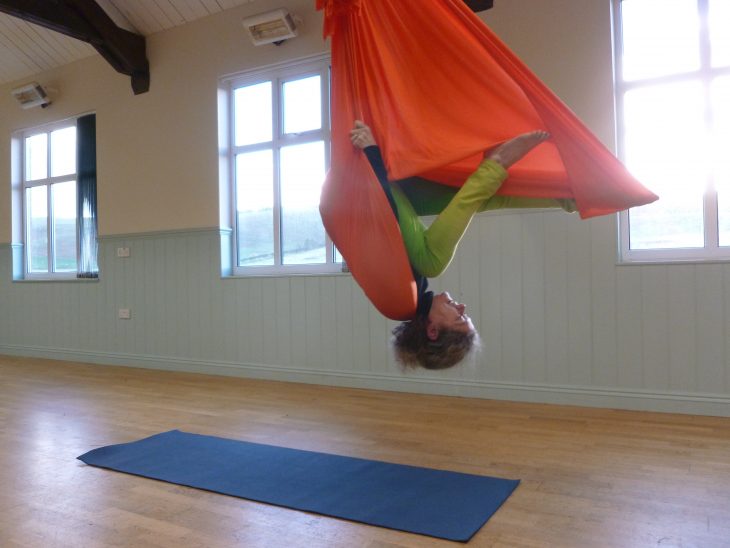 Join us on
Sunday 28th January 2024
Sunday 25th February
Sunday 24th March
Sunday 28th April
Prior booking is essential as places are limited.
Contact us to book your hammock.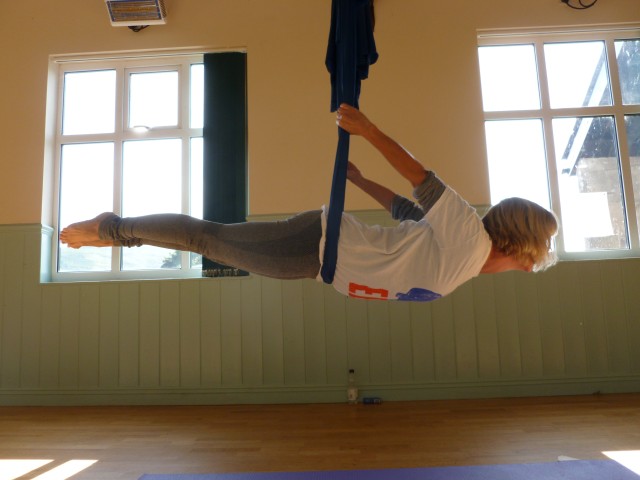 "I have never felt so flexible and supple.

Judie has great empathy for every individual, and Ingram Village Hall was a beautiful location, as we focused on our breathing and balance with the sound of nature all around.

We could hear the birds and felt at times like we were flying like a bird.

Om Shanti. Thank you."

Rebecca



Situated just 2 miles from the A697,
in the stunning Breamish valley,
access to Ingram Village Hall is reached
by taking the first road on the left
as you enter the village.
Park outside the hall
and continue on foot through the hall gate
entering via the first main door
at the front of the building.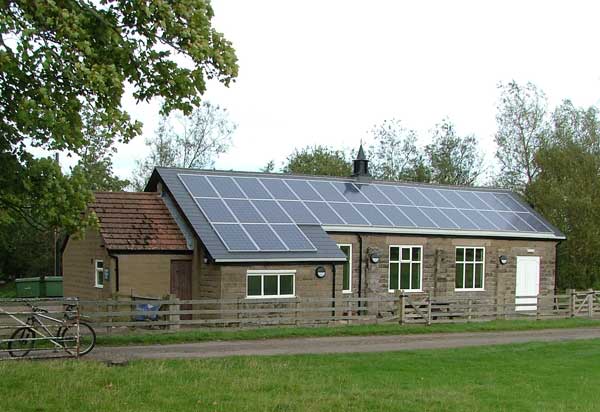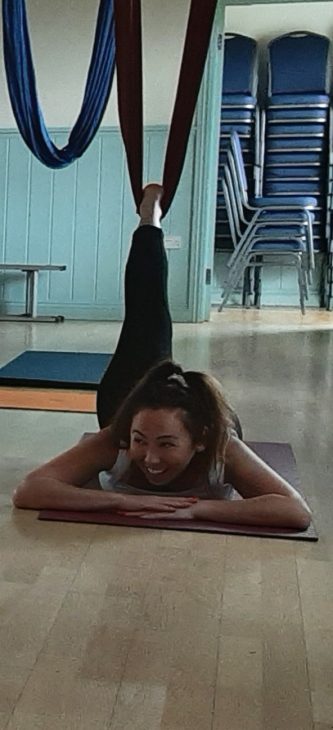 Judali Aerial Yoga combines traditional
hatha yoga practices and basic aerial skills techniques
for an exciting and challenging aerial yoga experience.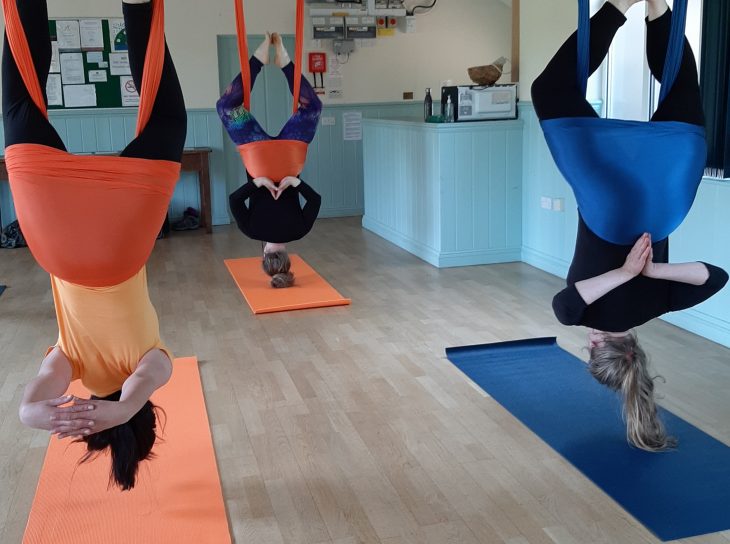 Judali Aerial Yoga can offer a maximum of two sessions per day
morning sessions 10am – 12noon and afternoon sessions 2pm -4pm.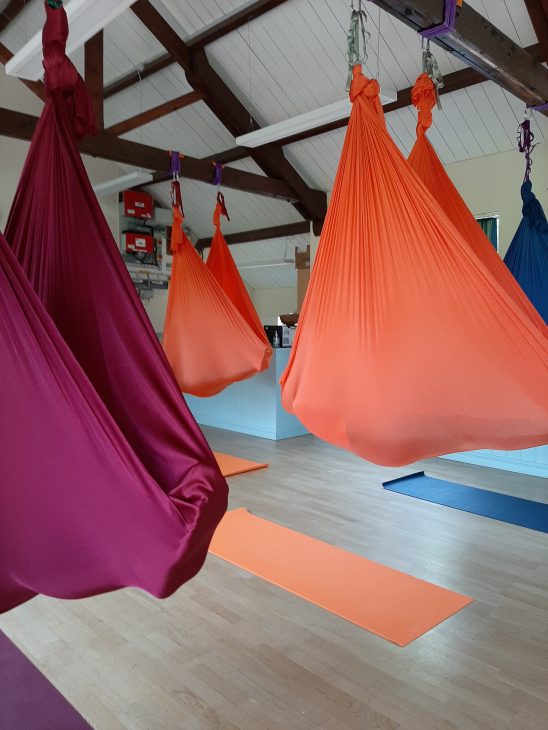 Why not book your own private session?
Groups of up to 7 participants can be accommodated.
Larger groups are welcome
and can be accommodated throughout the day by splitting your large group
across morning and afternoon sessions.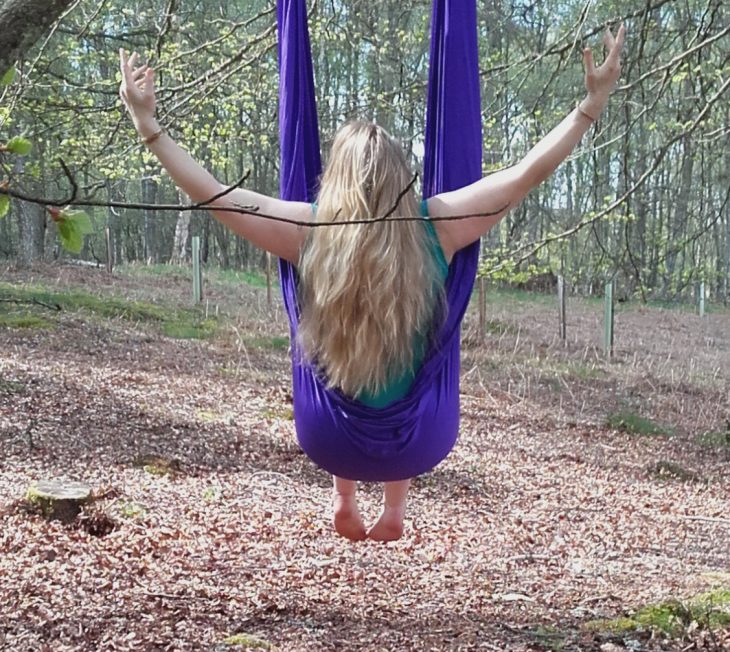 Excellent local walking options
range from a short accessible stroll along the Breamish river,
or a more challenging walk on sections of the hill-fort trail
with fantastic panoramic views of the Cheviot Hills.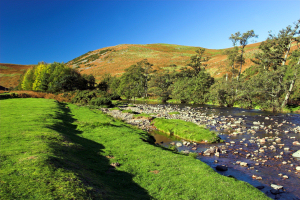 If you are travelling from further afield
you can find excellent local accommodation and activities,
including the popular and accessible Ingram Valley Farm Safari.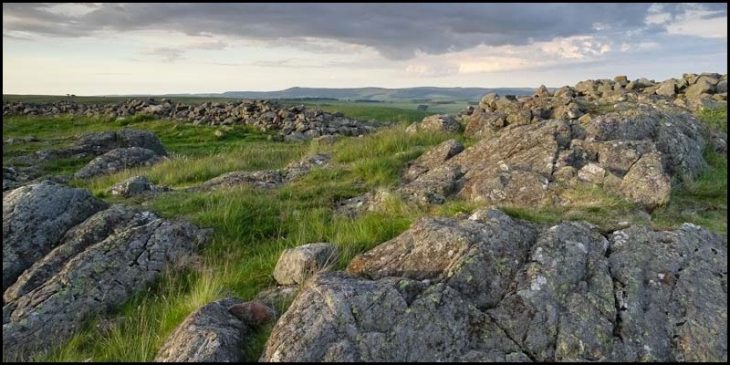 Delicious meals and snacks including great options
for GF, vegan, veggies and carnivores,
can be found at the warm and friendly Ingram Cafe
which is located just past the hall
at the end of the lane.
Or bring your own picnic
for a great day out in the Ingram Valley.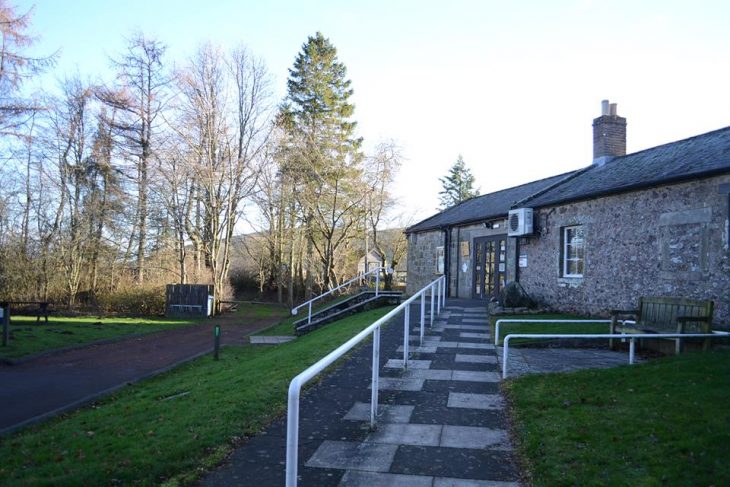 Contact us now to book your hammock,
for our joyful monthly Judali Aerial Yoga
summer Sunday sessions,
or to arrange another date and time
that suits you and your party
(dates subject to availability).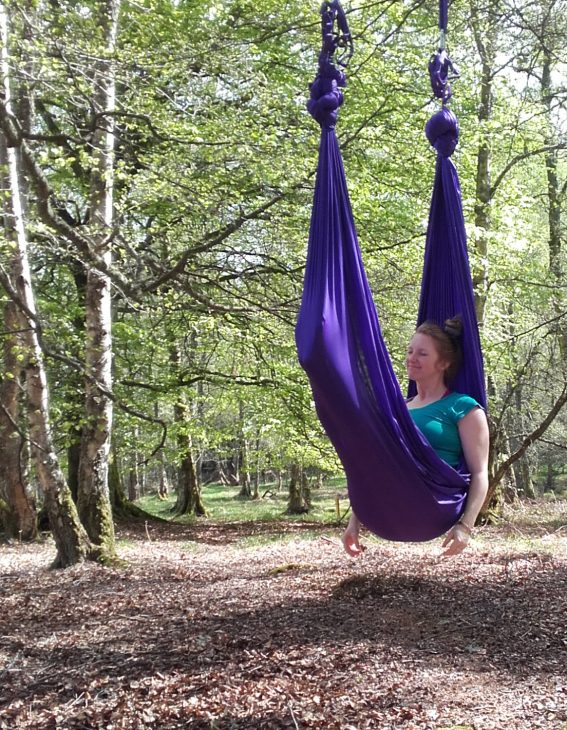 Find more space inside and out.

Experience the fun and freedom of feeling better

with Judali Aerial Yoga.
Enjoy Judali Yoga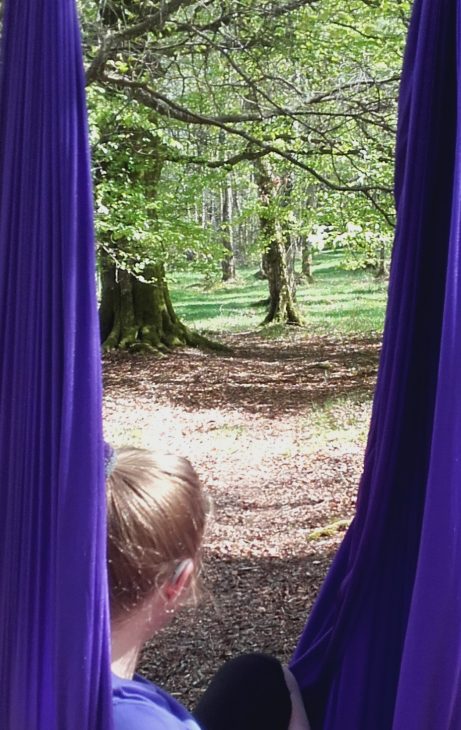 "One day I sat in the woods, which I found to be stunningly different than walking 'through' the woods.
And in the sitting, the woods jumped to life with a spirited activity that I had scarcely ever seen or known to exist.
And as I sat there turning this way and that in order to draw it all in, I thought that it was not the woods coming alive.
Rather, it was me coming to a halt."
Craig D. Lounsbrough
Click on the lotus flower image below to download and listen to a free YOGA NIDRA guided relaxation.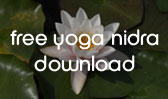 Caution: Listening to this download will relax you.
It should not be played in any situation that requires you to be alert, such as driving a vehicle, or operating machinery.
Click below to see a gentle GOOD MORNING SEQUENCE.
A simple series of stretches to start the day, with your awareness focussed on your breath.
Caution: Feet are parallel, knees are slightly bent not locked, spine remains straight. Move gently with the rhythm of your breath.
Repeat 3 – 5 times to begin with. Stop and rest when you need to.
Be good to yourself
Be kind to yourself
Be happy