* Left Column: Welcome
Ali and Judie love the practice of yoga!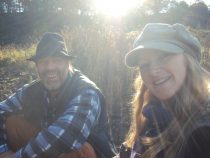 They are both qualified hatha yoga teachers following 'the guru within' where each individual learns to develop a style of yoga that is right for them.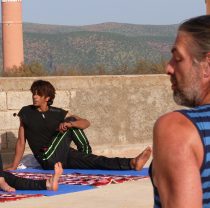 Come as you are to Judali Yoga classes and discover what's right for you!
For more information contact us.
"I have known Judie and Ali for many years and attended their yoga classes since they began teaching.
The Judali hatha yoga we practice in class is a fabulous way to take care of both body and mind, coordinating the breath with movement, making you much more in tune with your body and mental health, which has been essential for my well-being over the years.
Their teaching style is very much centred around allowing your body and breath to move naturally and not forcing movement.
My core strength and ability to use my breath has improved immensely and I wouldn't be as fit as I am without it. I love the meditative side to the practice which has been the only thing I have found that curbs my very busy mind!
If you are looking for something that looks after you as a whole person, for all of your life, then Judali Yoga is the answer!"
Sue
Enjoy Judali Yoga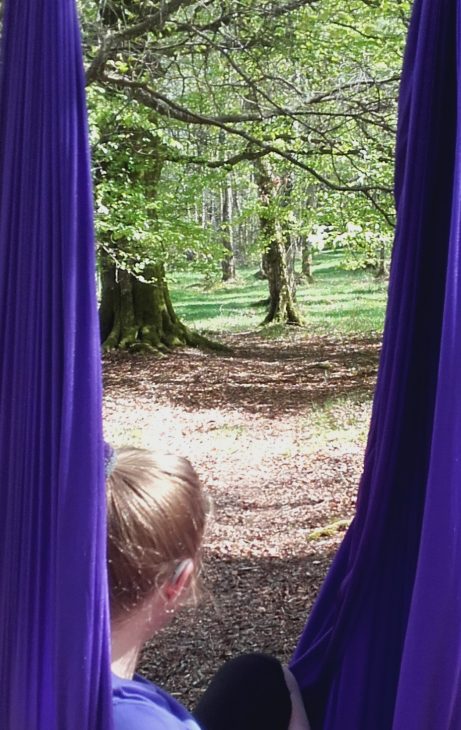 "One day I sat in the woods, which I found to be stunningly different than walking 'through' the woods.
And in the sitting, the woods jumped to life with a spirited activity that I had scarcely ever seen or known to exist.
And as I sat there turning this way and that in order to draw it all in, I thought that it was not the woods coming alive.
Rather, it was me coming to a halt."
Craig D. Lounsbrough
Click on the lotus flower image below to download and listen to a free YOGA NIDRA guided relaxation.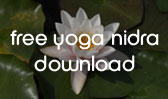 Caution: Listening to this download will relax you.
It should not be played in any situation that requires you to be alert, such as driving a vehicle, or operating machinery.
Click below to see a gentle GOOD MORNING SEQUENCE.
A simple series of stretches to start the day, with your awareness focussed on your breath.
Caution: Feet are parallel, knees are slightly bent not locked, spine remains straight. Move gently with the rhythm of your breath.
Repeat 3 – 5 times to begin with. Stop and rest when you need to.
Be good to yourself
Be kind to yourself
Be happy